A weight-loss journey is about more than just losing extra pounds. It's also about keeping the weight off and supporting your overall well-being. Dr. Chaula Patel provides skilled and experienced care to help patients safely and effectively reach their weight loss goals.
The importance of maintaining a healthy weight
Maintaining a healthy weight is essential to your overall wellbeing. In addition to increasing one's risk for cardiovascular disease, kidney disease, liver disease, type 2 diabetes and certain cancers, being overweight can contribute to orthopedic problems such as osteoarthritis in the knee or ankle joints. Also, for some people being overweight can have an impact on their self-image and emotional health.
The challenges of losing weight
As everyone knows, it's hard to lose weight! With both genetic and non-genetic factors often at play, it can be difficult to shed unwanted pounds and get back into shape.
An effective weight management plan includes the following:
A complete medical assessment
Nutritional Counseling and diet planning
An increase in healthy physical activity
Behavioral counseling to promote lifestyle changes
Dr. Chaula Patel provides a holistic and compassionate approach to weight loss. She provides the supportive care and guidance you need to lose weight and to keep those extra pounds from returning. Every patient is unique, and Dr. Patel personalizes every diet and exercise plan to support healthy and satisfying results of care! Approved weight-loss medication is prescribed only if needed. And, while monitoring your progress every step of the way, Dr. Patel also keeps an eye on any underlying medical problems you may have as well as your hormone levels and nutritional status.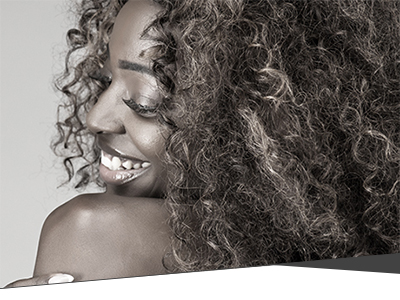 Our Location
1560 Grand Concourse
Suite 102

Bronx
,
NY
10457
(718) 733-6369
Fax: (718) 294-4365
Follow Us