At the Bronx office of Dr. Chaula Patel, we offer the latest, non-invasive method of care to reduce stubborn body fat and achieve a slimmer look without any surgery or downtime.
What is SculpSure®?
SculpSure® body contouring is a safe, comfortable, and non-invasive treatment that is designed to reduce areas of stubborn fat to produce a slimmer appearance. Performed with advanced laser technology, SculpSure® treatments are FDA-cleared to address pockets of fat around the abdomen, love handles, back, thigh, and beneath the chin that are resistant to diet and exercise.
How is a SculpSure® Body Recontouring Procedure Performed?
SculpSure® treatment delivers targeted laser energy to areas of fat cells just below the surface of the skin. This action sets a process in motion whereby the compromised fat cells can then be naturally broken down and safely eliminated from the body.
As a non-surgical method of care, a SculpSure® body contouring procedure permanently reduces up to 24% of the treated fat cells in the targeted area with noticeable improvements seen in as few as six weeks, and best results visible in just a few months.
A typical procedure takes under half an hour with no recovery time following treatment. Furthermore, multiple treatments may be required to achieve optimal results.
Candidates for SculpSure® treatment are ideally within 10 to 15 pounds of their target weight and do not have any complex medical conditions that may contraindicate the procedure.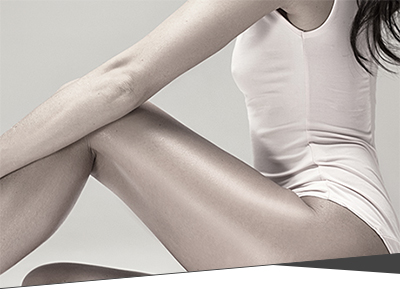 Our Location
1560 Grand Concourse
Suite 102

Bronx
,
NY
10457
(718) 733-6369
Fax: (718) 294-4365
Follow Us